The Tour de France was great … very very hot and crowded but we had so much fun.
the weekend has been very busy as we have a salsa dance festival in town … it is a major  friend rendez vous for us … as we all meet in the streets having fresh drinks, talking, dancing and meeting people we have not seen for ages … it is about the best part of the summer time …
Tonight we will be watching a outdoor concert …
Oh Gosh it's so darn hot here , I went outside with some ice tea and a little piece  of  my fav caramel chocolate, for my mid afternoon snack … in a few seconds it was totally melt down !!! maybe 2 seconds no more …I grant you that was not very clever of me ….
Speaking of chocolate have you seen those adorable  packaging for Brooklyn based artisan chocolate brand, Mast Brothers Chocolate.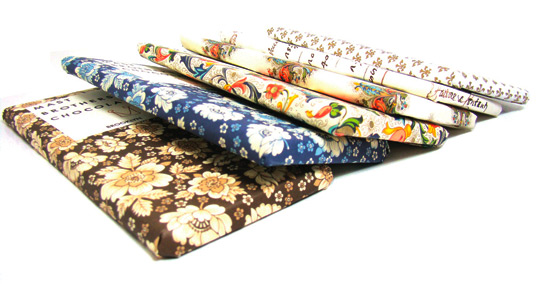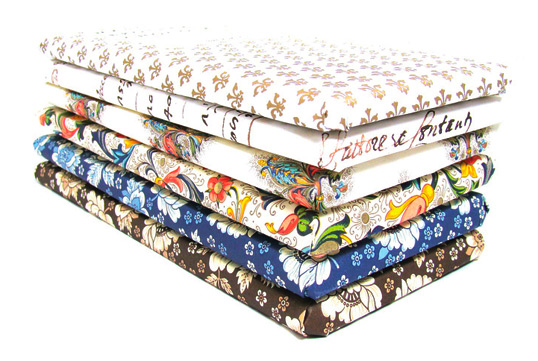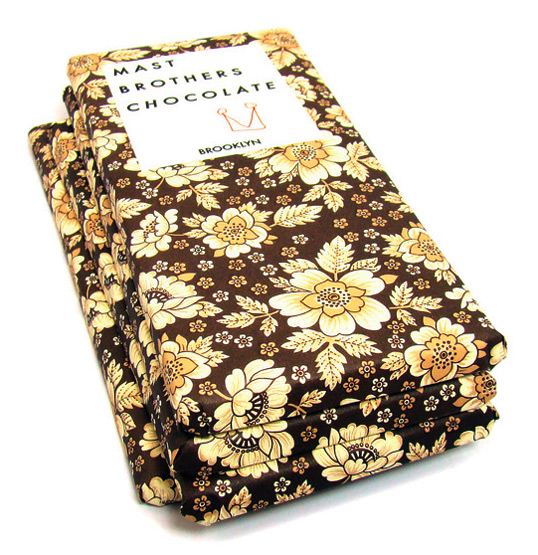 Seen here
Images via Shop Composition.