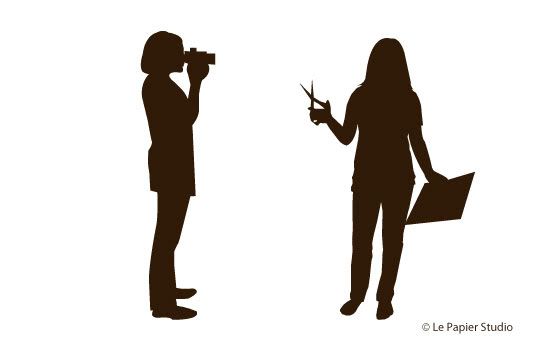 I am so proud to be a guest contributor  of VANA 's wonderful blog.  She is the charming owner of LE PAPIER STUDIO   and recently decided to open her blog to guest curator. I feel so happy and excited to join the band wagon …
 
By the way … have you seen Vana's  silhouettes creations ? you really should !!
to see more, rendez vous there.
credit photo Le Papier Studio