I just love Hulsta Studio's approach to  design …the new collection of stylish and beautiful furniture from this great company, is just superb. It combines contrasts : naturalness  and delicate  high-gloss surfaces, traditional oak and brilliant white …  this collection exudes warmth and comfort … They also "surf" on the new trend  [and e younger generation's love] of lounging on the floor.
I can TOTALLY picture myself sitting on the gorgeous and comfy gift wrap  floor cushion… there is some room left for a second one in my living room, wanna join me ?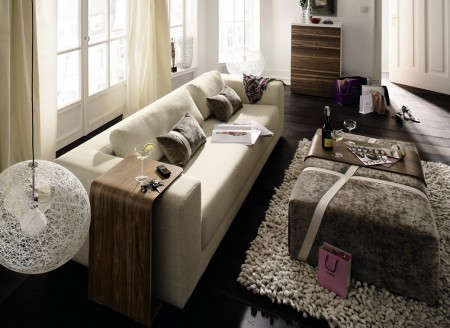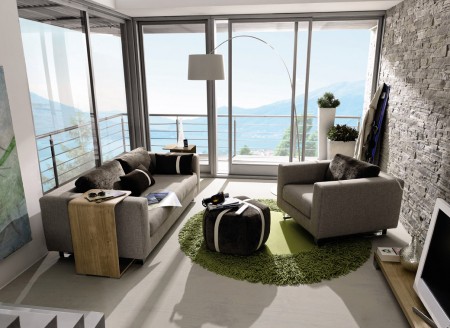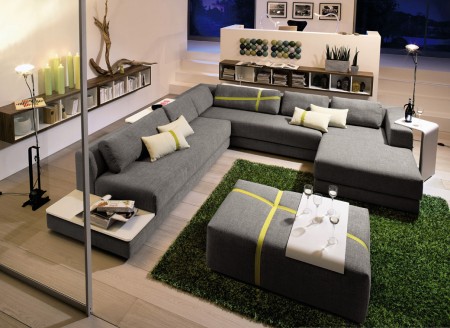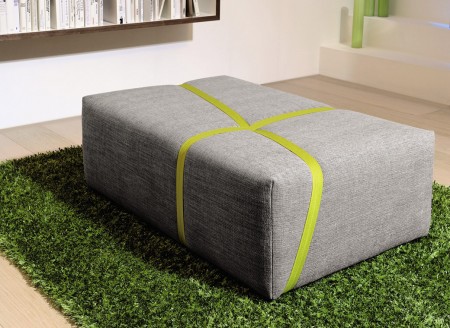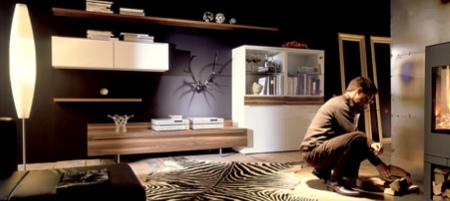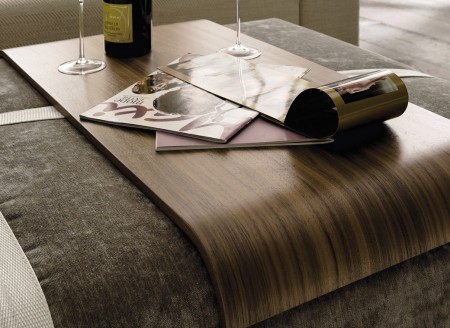 To get more infoabout  the collection visit Hülsta website.